National team from Russia wins World Electronic Sports Games 2017
The esports team representing Russia has placed first in the overall final standings at World Electronic Sports Games 2017 (WESG 2017). The atmosphere on WESG is similar to traditional Olympic games among national teams. The tournament finals were held in China on March 13–18. A female team and two male teams from Russia were competing in Dota 2 and Counter-Strike: Global Offensive. At the end of the tournament, two of the Russian squads placed first and one placed third, earning a combined $1,050,000 in prize money.
Out of the five players who represented the country in Dota 2, four were members of team Virtus.pro: Roman "RAMZES666" Kushnarev, Pavel "9pasha" Khvastunov, Vladimir "RodjER" Nikogosyan, and Alexey "Solo" Berezin. Virtus.pro currently holds a confident first place in the Dota 2 team ranking. Between October 2017 and March 2018, Virtus.pro won three of the largest international tournaments — "Majors" — of this season, earning a total of over $1,600,000 in prize money.
In October 2015, Alisher Usmanov's USM Holdings invested $100 million in the Virtus.pro esports organization. The team went on to become the foundation for ESforce Holding, whose assets, since 2016, have also included the German esports organization SK Gaming. In 2018, Mail.ru Group acquired ESforce Holding for $100 million.
ESforce Holding is one of the world's largest esports organizations, and the leader in electronic sports in Russia. ESforce is a holding company that integrates all key areas of the esports business, from organizing international tournaments and professional content creation to publishing and advertising activities, as well as online retail sales of esports-themed merchandise.
ESforce owns 14 websites, 209 social media communities, and RuHub, a commentating, analysis and video production studio. Online streams of the holding's projects are earning over 82 million annual unique viewers. In 2017, the holding's audience reach stood at 116 million users, with 440 million sessions and over 120 million hours of broadcasting viewed on streaming platforms.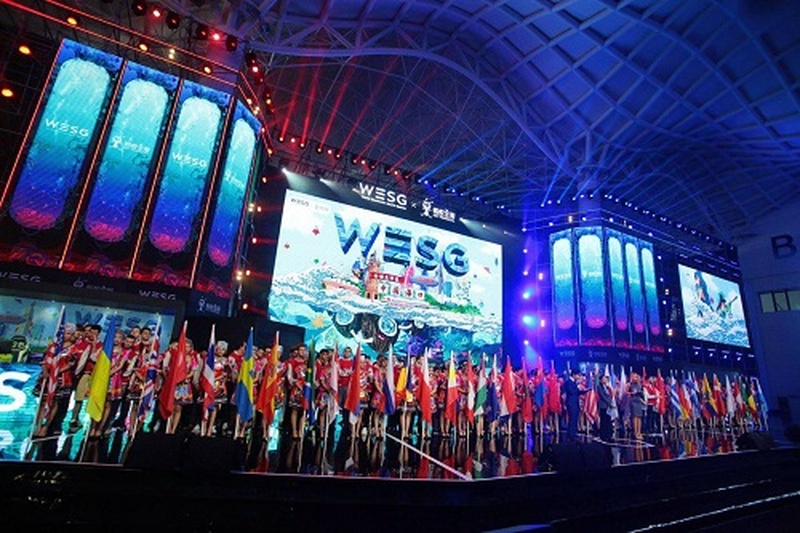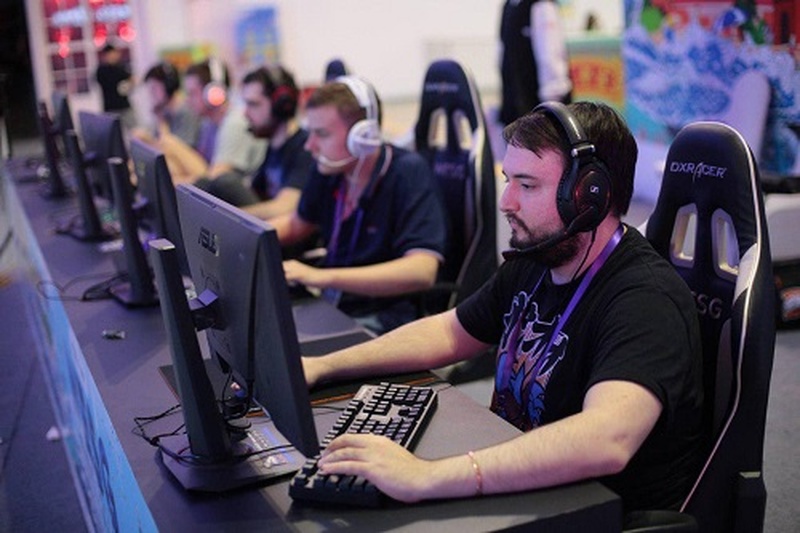 Images uploaded from WESG official Facebook page.